Cycle Industry News)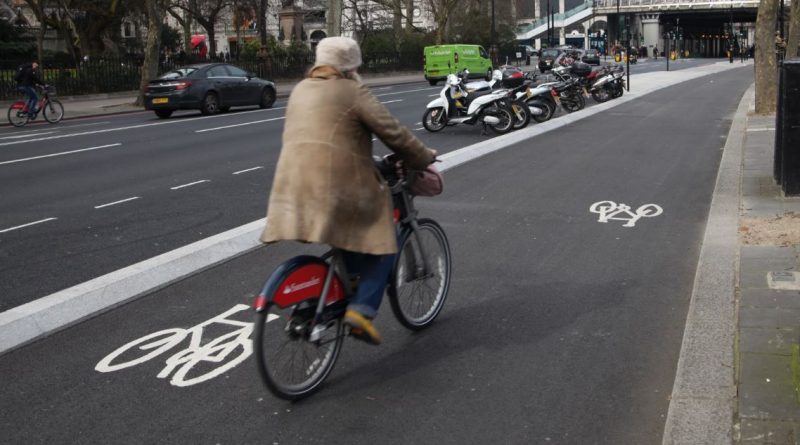 "The cyclist cities should target doesn't ride a bike yet," says AI firm helping global cities get moving
Mark Sutton August 4, 2016


Bike share schemes around the globe are now beginning to benefit from artificial intelligence, something which is helping cities create both profitable and innovative hire solutions, says transport logistics firm Stage Intelligence.
Operators and developer of a real time reporting system, Stage is actively working with cities around the globe, including some of America's largest and expanding schemes to drive fleet efficiency.
"We use algorithms that have been proven over time to keep fleets running, often at above 96% at all times,"
explains Stage Intelligence's Tom Nutley.
"For cities the main challenge of bike share is how to efficiently manage a fleet during a rush hour, or how to calculate man hour variation between say a summer season and winter. After just four weeks of good analysis, our developers can have a city's van fleet operating at maximum efficiency in real time. As cities begin to come to terms with having to make different transport investments, bike share is emerging globally as a solution to a number of critical and costly problems, from congestion to pollution, as well as overcrowding on trains."
An efficient operation and how to run one profitably hasn't always been immediately obvious to even some of the largest hire schemes, says Nutley.
"There's a lot to take into consideration and poor fleet management can be costly in terms of time lost, vehicles and staff on the road that needn't be and fuel spent. In fact, it's not always easy to run these things profitably, it's often those who invest in joining the dots and doing it properly who reap rewards. If you've both historical and real time data doing the maths for you right in front of you on an app, it takes out both human error and the countless things to remember in fleet management that can be asking a bit much of the average human brain! With this system, everything is considered, from the exact number of bikes needed on the truck, to the most efficient routes around the city to replenish hot spots ahead of schedule."
With bike share schemes on the cusp of technological evolution, Nutley believes management efficiency could be about to become even more crucial.
---